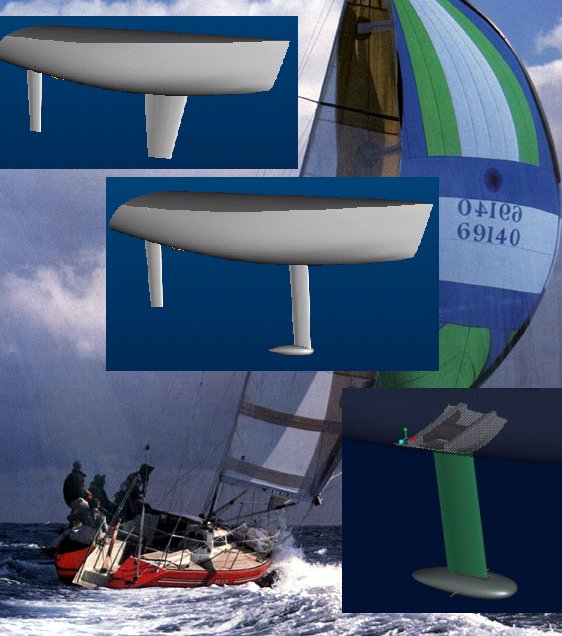 At Fawcett Designs, we recognize that a new yacht may not be in the best interest of our clients. Many clients are happy with their existing boat and are simply looking for an increase in performance or a modified layout without having to incur the expense of building a new boat.
We have helped a number of clients revamp their existing boat to meet modern design objectives at a small fraction of the time or expense that would have been involve in a new yacht construction project.
Call us today to see what we can do for you.