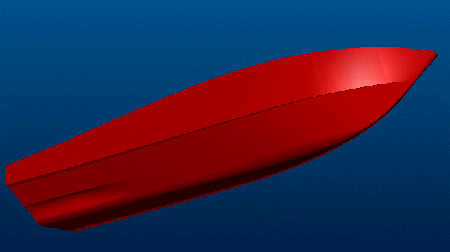 Do you face challenging surfacing problems?
With more than a dozen years experience developing surface models in a wide variety of CAD applications, we have exceptional abilities in surfacing applications.
Often, the problems arise, not from the CAD program of from its functionality, but rather from the conceptual methods in which the user is viewing the problem.
If you have a challenging surfacing problem or are having difficulty fairing and existing surface model, give us a call and see how we can help you.